Creating a Molecular Portrait of New York City
One swab at a time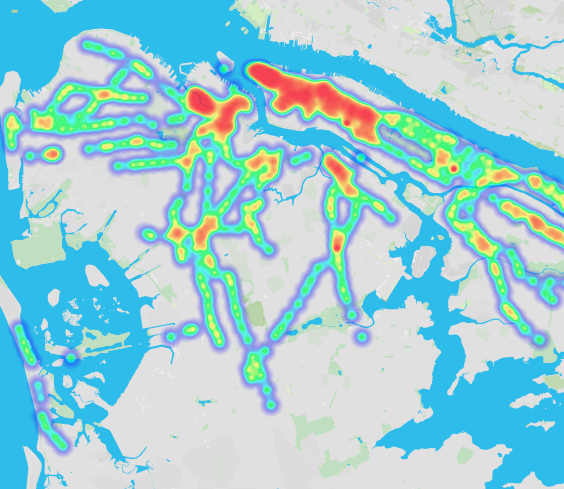 PathoMap is a research project by Weill Cornell Medical College to study the microbiome and metagenome of the built environment of NYC.

Check out the full findings here.

PathoMap has now expanded into a global study called MetaSUB read all about it here.

Check out this great piece on work done by Craig Ward here!